DJ: Johannes Theurer
Rundfunk Berlin-Brandenburg (rbb)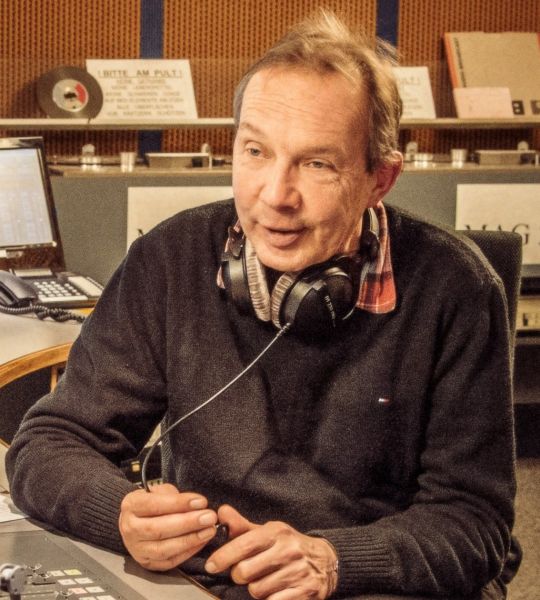 Since 1987 presenter & producer of the World Music radio show 'Dschungelfieber' (for 15 years in cooperation with Francis Gay of WDR COSMO). Since 2016 the show has a two hours format and goes out on RadioEINS of Rundfunk Berlin-Brandenburg every second saturday at 11:00 pm.
Chairman of World Music Workshop of the European Broadcasting Union (EBU), organising the annual workshop conference in cooperation with WOMEX. Steering various activities like managing the 'aLIVE'-project (an EBU-cooperation with UNESCO on World Refugee Day 2016) and bringing the EBU workshop to Rabat (coop with 'Visa for Music' 2018). Organiser of live broadcast of 'Safar'-concert from Kabul 2013.
Founder of the World Music Charts Europe and secretary of WMCE since 1991; co-director of tradeshow&festival Worldwide Music Days 1991-1993, the preliminary of WOMEX; founding music-editor of RADIOmultikulti (1994-2003); reporter, consultant, traveller, hobby musician, early WOMAD-visitor-generation.
Member of the Wold Music jury of 'Preis der deutschen Schallplattenkritik'; chair of 'Gesellschaft für traditionelle Musik Berlin'; frequent member of international and national jurys. Manager of EU-funded cultural projects; curator of the audio catalogue portal DISMARC, which is a music aggregation tool for the EUROPEANA portal.