DJ: Albert Hosp
ORF / Ö1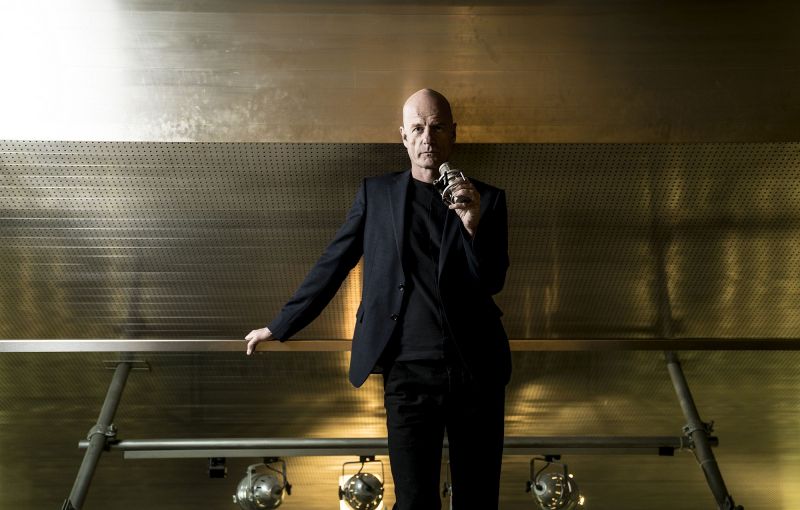 `Spielräume´ (`rooms to play´). Host: Albert Hosp, born 1964 in Vienna, studied recorder, violin, voice, Jazz theory, musicology, choir conducting and holds no diploma in any of these.
He made his first radio appearance in 1987 and has been on air with a weekly World Music program since 1989.
All in all, Albert hosts 12 programs per month, presenting & producing classical, jazz and many other musical genres.
Apart from his radio work, Albert curates the Festival "Glatt & Verkehrt" and, above all, loves his wife, 3 daughters and 1 son.
(Foto: Nancy Horowitz)